Sunflowers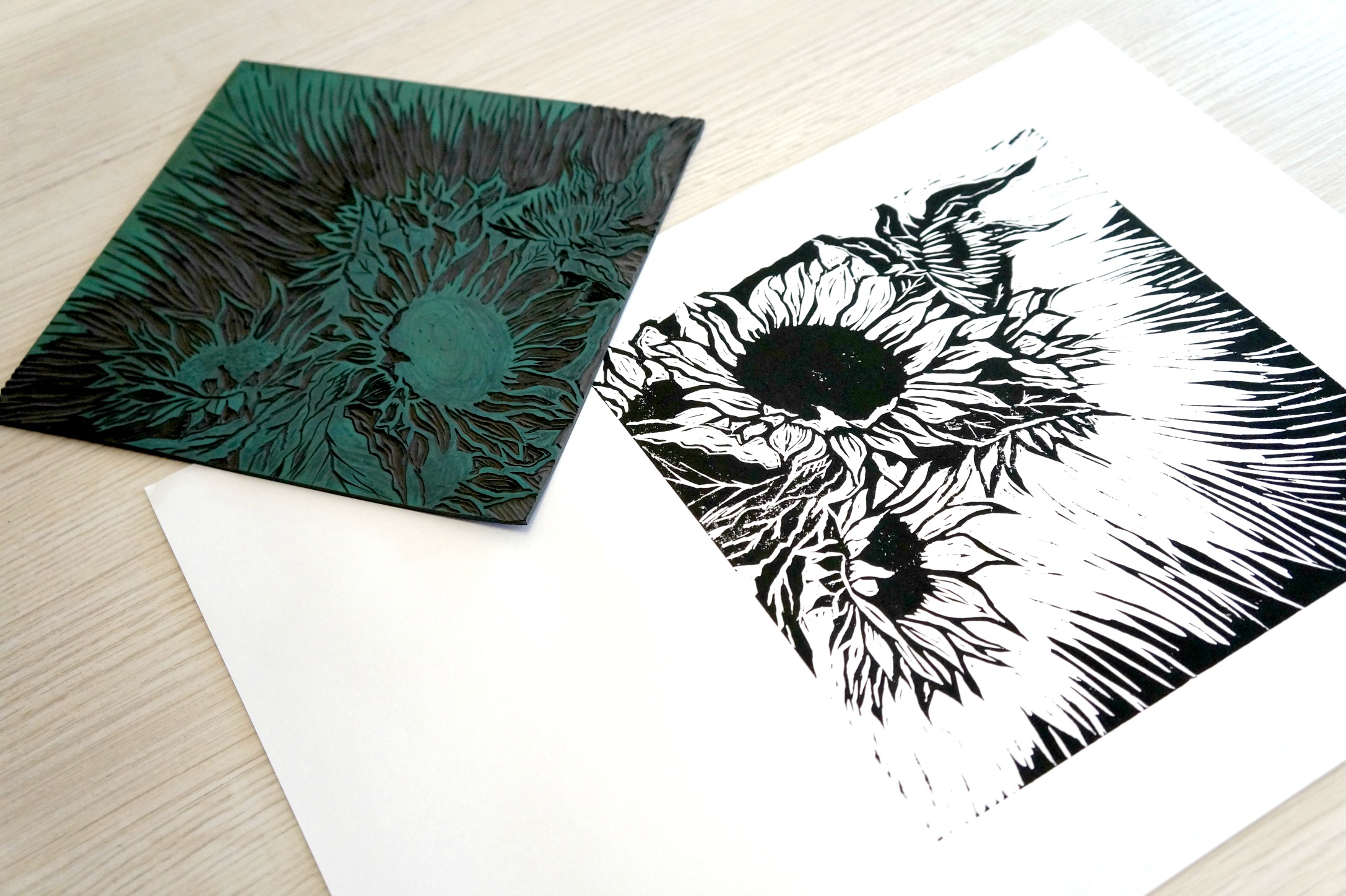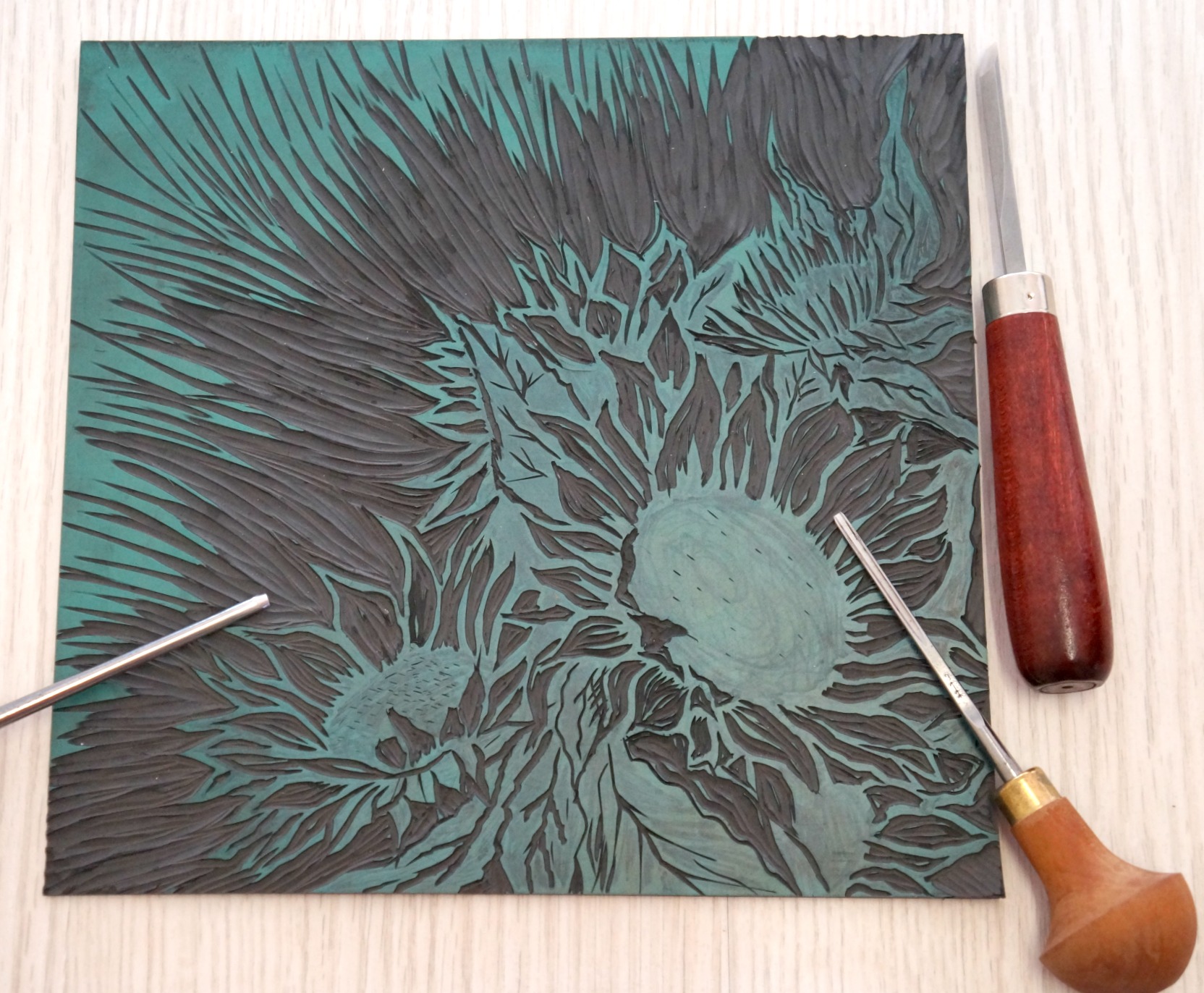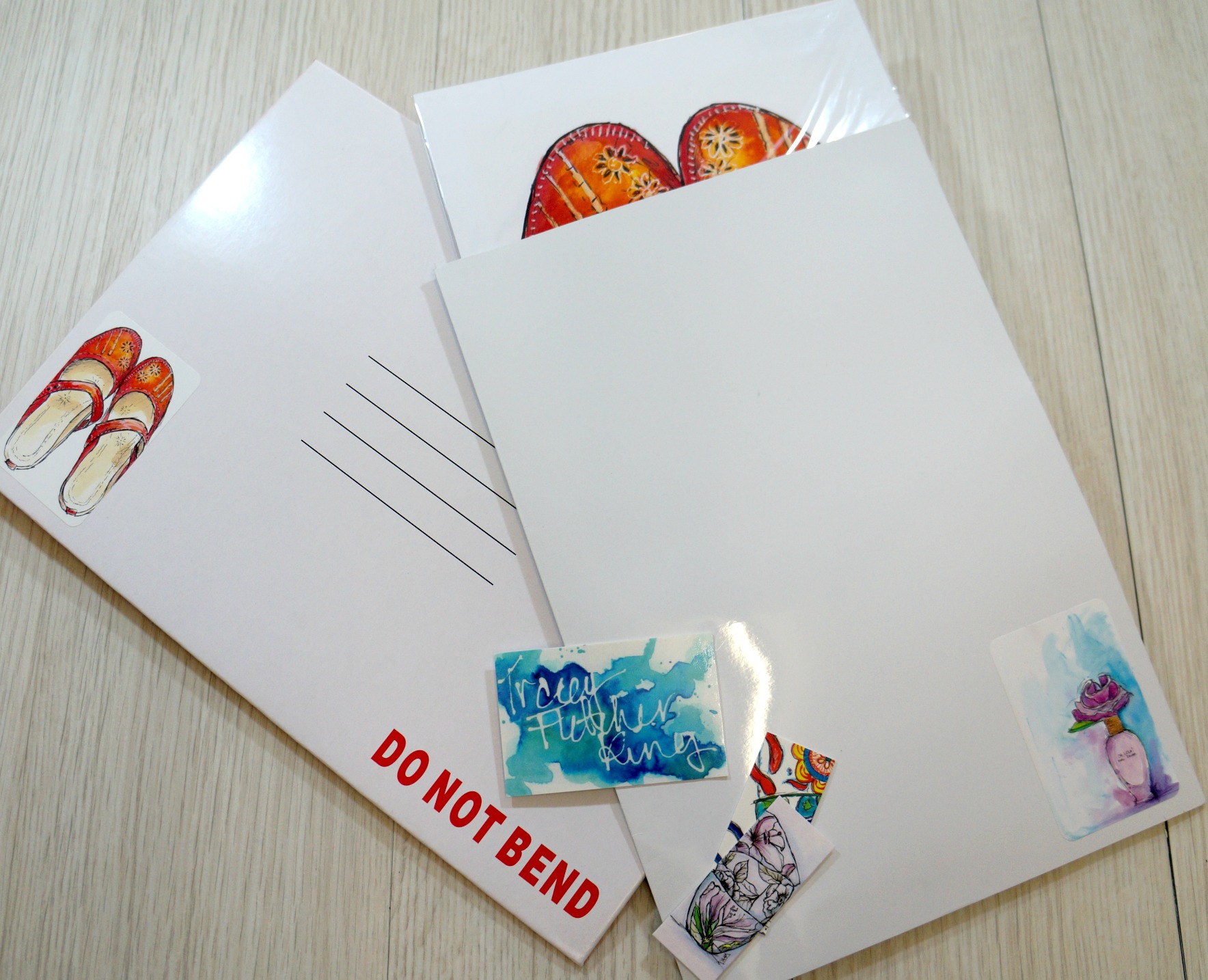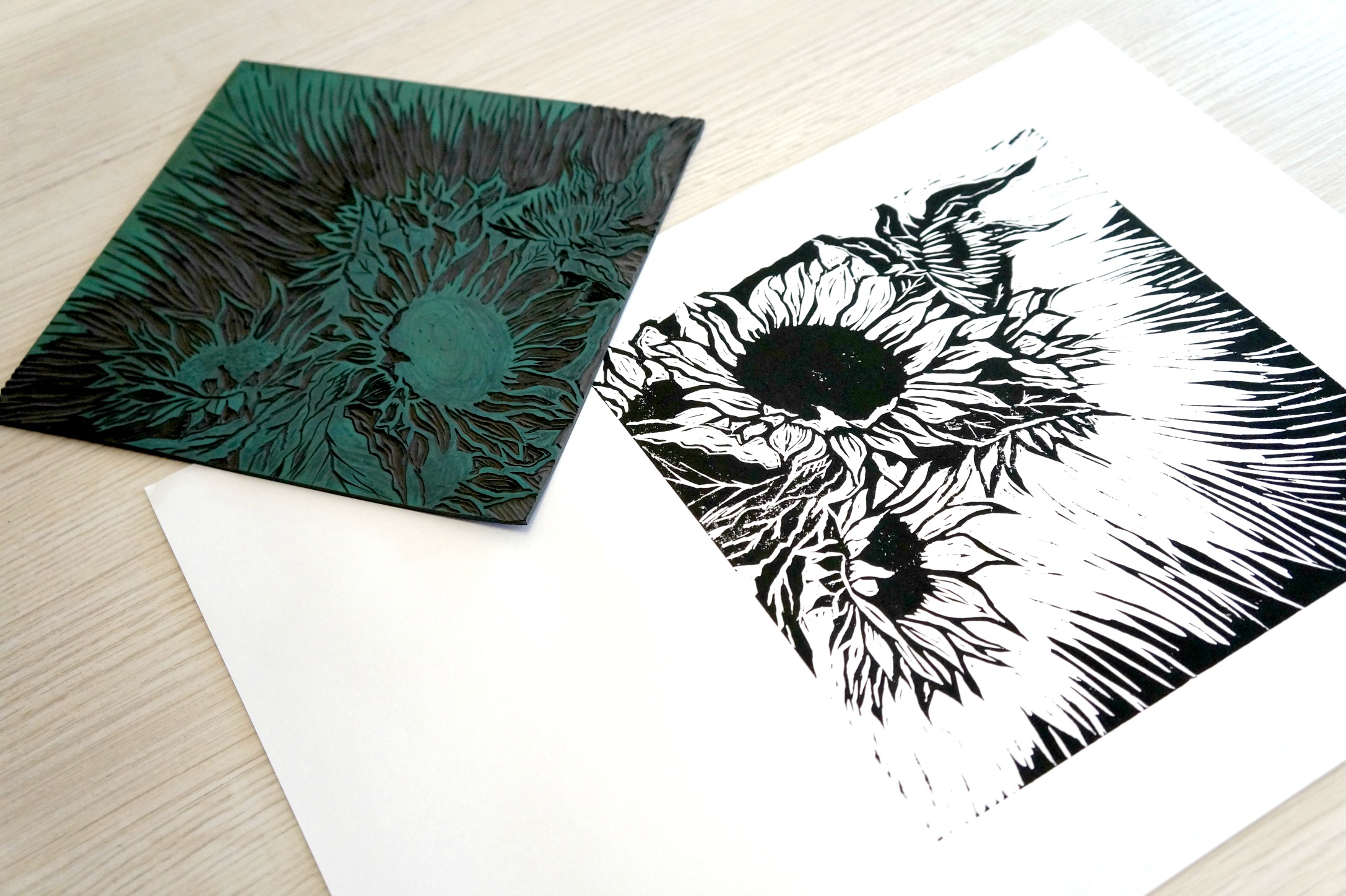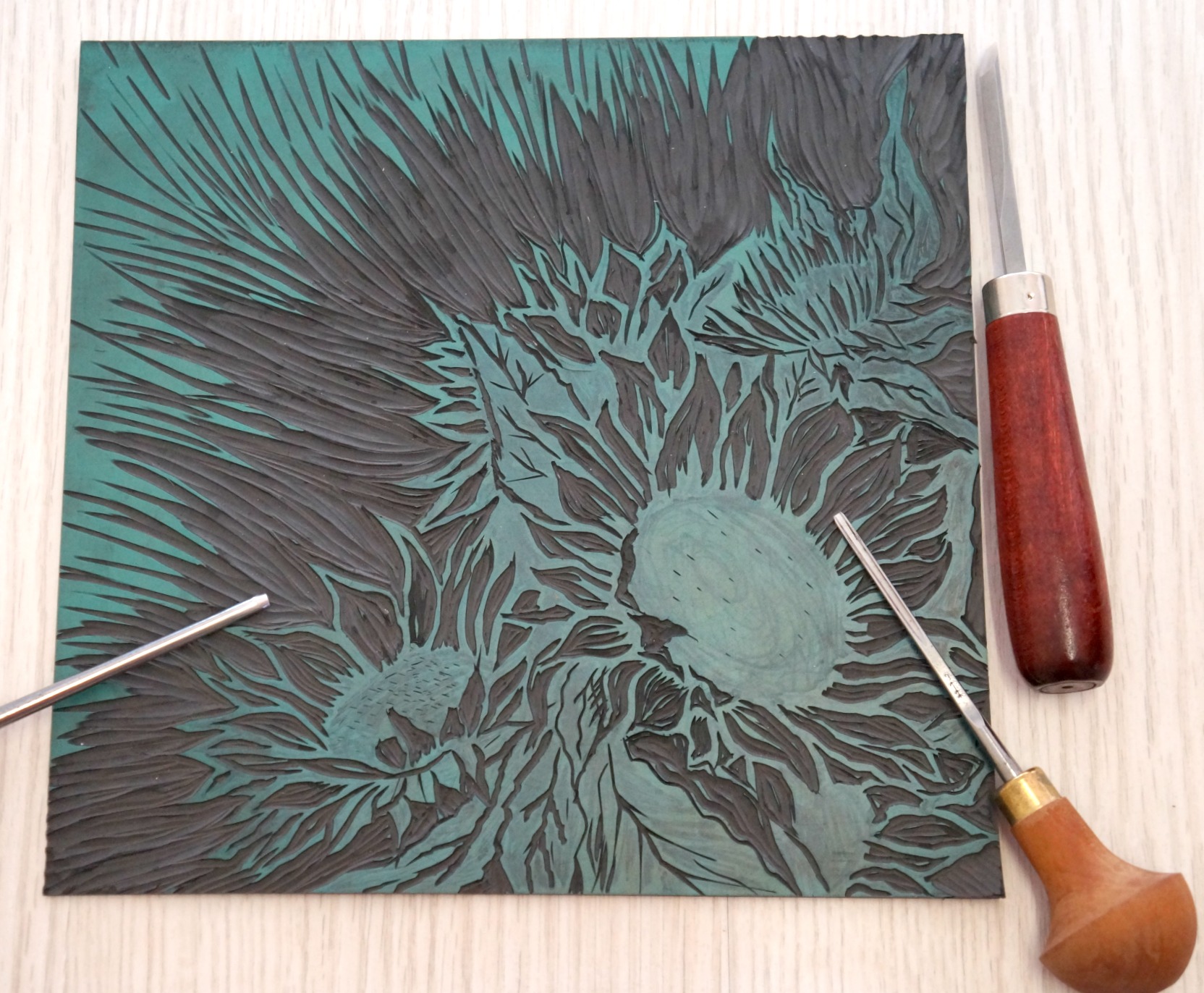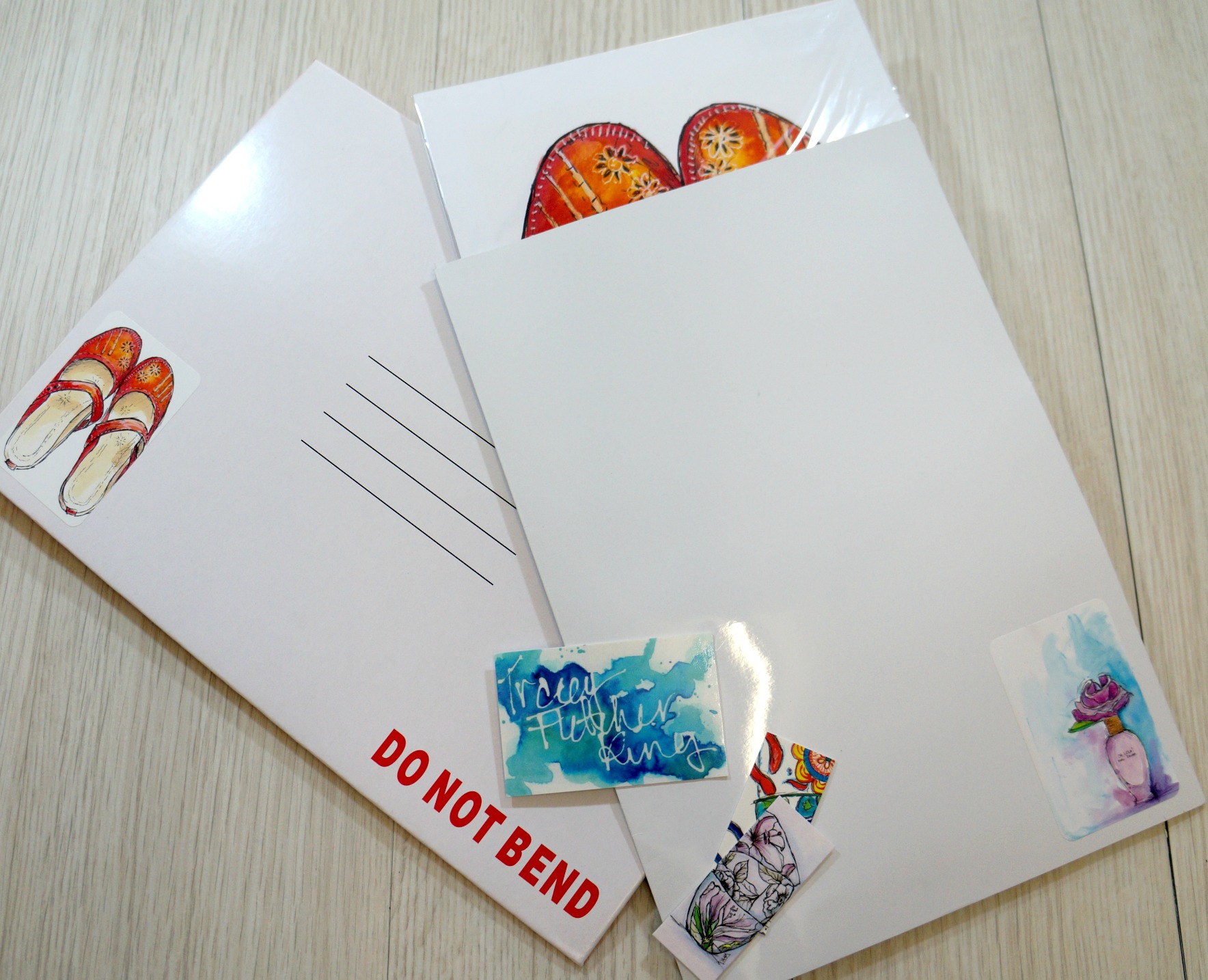 Sunflowers
This original linocut print design grew out of one of my drawings of a vase of sunflowers I had on my sideboard. I then transferred a drawing to a block of lino and hand carved the design.

Once the block is carved I print by hand using water based printing inks. Because they are hand printed each print is slightly different and has its own personality making them unique. The piece is printed on heavyweight cartridge paper in white which is a beautiful, heavy weight paper with a smooth finish.
Image size is 21 x 22cm or 8.2 x 8.6 in and it is printed on 29x 42cm or 11.7 x 16.5in paper
This print is limited to an edition of 20 prints. Your print will come signed and numbered in pencil as is the custom with original limited edition lino prints. It is shipped flat with an acid free card backing and wrapped in ph neutral sealed cello bag to ensure it arrives in perfect condition. It is also simple to wrap if you are giving it as a gift.
At this stage I have no plans to extend this edition though I may print additional editions in different colours in future.
International shipping is $15AUD per order